"Togetherness" new album out 08.10.21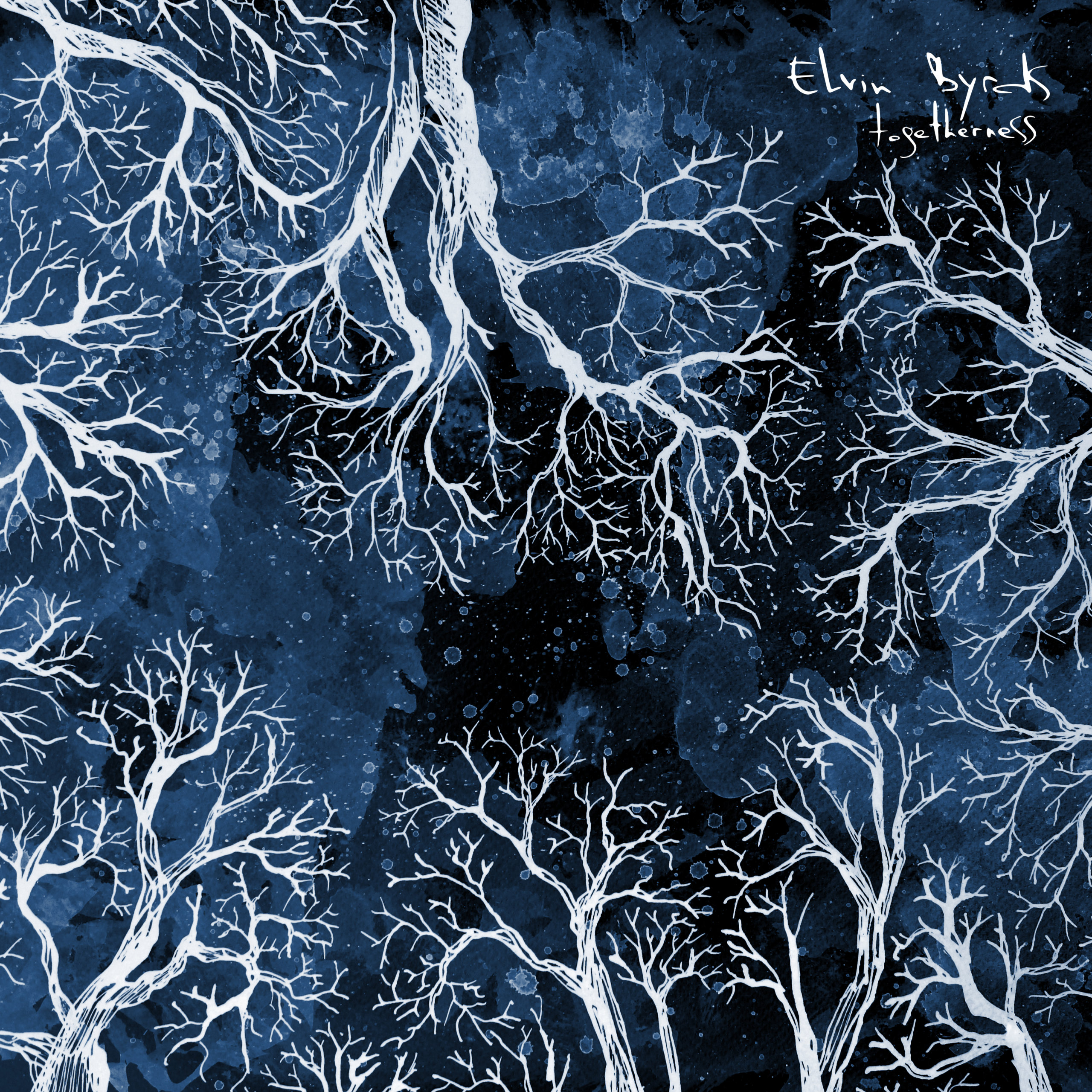 About the new record
ENGLISH / « Togetherness » will be released Octobre 8th 2021 by Luik Music. This new opus, optimistic and luminous, celebrates the strength and warmth of human contacts through six new intimate pieces. We find there the deep voice of Elvin Byrds and his guitar which embark us in poetic reflections around the place of the Other in our lives. The solo project of Alaska Gold Rush singer surprises us again by clearing other territories since his first LP "RIOT". The first single « Barefoot » will be featured with an animated video co-directed with the Belgian visual artist Mary Autumn. 
FRENCH / « Togetherness » sortira le 8 octobre 2021. Ce nouvel album, optimiste et lumineux, célèbre la chaleur des contacts humains à travers six nouveaux morceaux touchants. On y retrouve la voix envoutante d'Elvin Byrds et sa guitare qui nous emmènent dans des réflexions autour de la place de l'Autre dans nos vies. Le projet solo du chanteur d'Alaska Gold Rush nous surprend à nouveau en défrichant ici d'autres territoires depuis son premier « RIOT ». Avec l'artiste visuelle Mary Autumn, il co-réalise un clip d'animation cousu main pour le single "Barefoot".
Credits
Writing, composition and recording: Renaud Ledru
Mixing and mastering: Gaethan Dehoux
Artwork: Mary Autumn
Tracklisting
Water
Barefoot
The Animals Run
Us Five
Colorblind
Poison Control Center
==> Link to LYRICS / PAROLES
Release planning    Please do not share stuff before their release date
13.08.21 / The single "Barefoot"
25.08.21 / The video for "Barefoot"
17.09.21 / The single "Us Five"
08.10.21 / The album "Togetherness"
About Elvin Byrds
ENGLISH / Elvin Byrds is the solo project of Renaud Ledru (Alaska Gold Rush). Alone on stage, he delivers old school folk music in which the acoustic guitar and the poetic lyrics evoke travel and stir reflection. Passionate about North American cultural heritage, he develops a unique style of playing and writing inspired by his discoveries, from Ramblin' Jack Elliott to Charlie Parr. A text, a melody, and here the story begins. With his first LP "RIOT" released in 2019, Elvin Byrds performs in Belgium and abroad, on stage or at house shows, opening for some renowned artists such as Last Train, Jim James or Tiny Legs Tim.
FRENCH / Elvin Byrds est l'aventure solo du musicien Renaud Ledru (Alaska Gold Rush). Seul sur scène, il propose une folk à l'ancienne où guitare acoustique et textes poétiques invitent au voyage et à la réflexion. Passionné par l'héritage culturel nord-américain, il développe un style de jeu et d'écriture unique imprégné de ses découvertes, de Ramblin' Jack Elliott à Charlie Parr. Un texte, une mélodie, et voilà le récit qui s'amorce. Avec son premier album "RIOT" sorti en 2019 déjà chez Luik Music, Elvin Byrds se produit en Belgique et à l'étranger, en salle ou en appartement, ouvrant pour certains artistes de renom comme Last Train, Jim James ou Tiny Legs Tim.
Tour highlights Botanique, Brussels / De Roma, Antwerp / Sofar, Gent / FZW, Dortmund / Tours / …  and many home concerts shows in Belgium and across Europe (Austria, Germany, Switzerland, France)
Discography       2021: Togetherness     /      2019: Riot