"The energy of punk rock, the spirit of free jazz, and the hypnotic power of dance will likewise be the central sources of energy on their album debut (…)"
– Tom Peeters, Bruzz
EXCLUSIVE LISTENING 'NO ENCORE' / ALBUM OUT MARCH 2021
THE BRUMS

This atypical brass band gets its roots in electronic music, abstract hip hop and avant-gardiste jazz. Truly hyperactive, the four multitask musicians became a must see of the belgian musical landscape. With them, acoustic meets electronic (analog synth, fx), freedom and energy embrace a serious groove in their songs composed for three brass players and a drummer.
From : Liège, Belgium
The Brums released a first EP "The Brums" in the fall of 2018.
Upcomming first album in March 2021

TOUR
Major events of the first tour (2019) : Le Propulse, Botanique Bruxelles / Fête de la Musique Cinquantenaire, Bruxelles / Festival de Dour / Reflektor, Liège / Mithra Jazz, Liège / Brussels Jazz Festival / Eurosonic 2020

Were booked for Couleur Café 2020, Francofolies de Spa 2020, Esperanzah 2020

"Club-banging Belgiums The Brums, could have done with a standing audience – their music is there to move to"
– Debra Richards, Jazzwise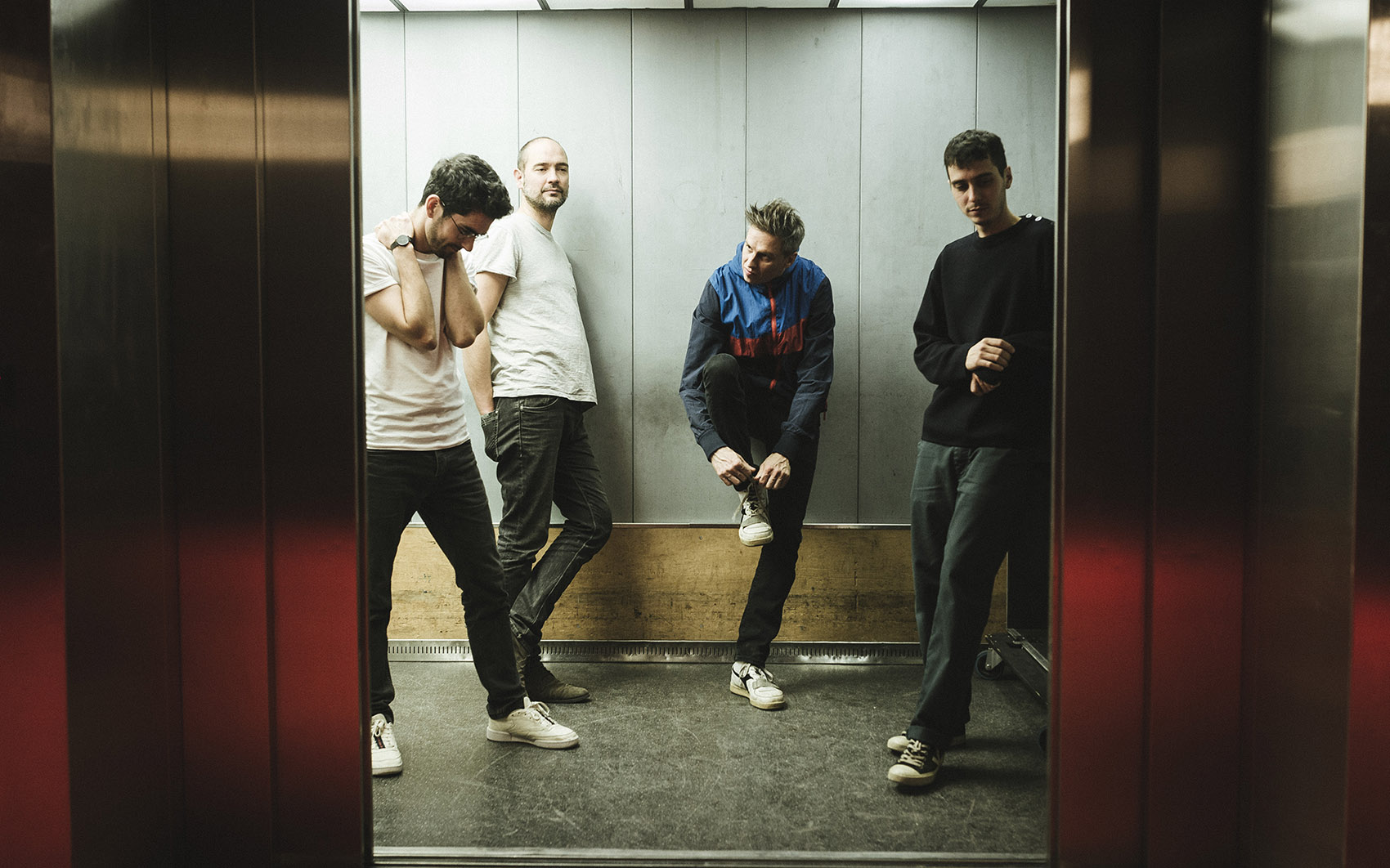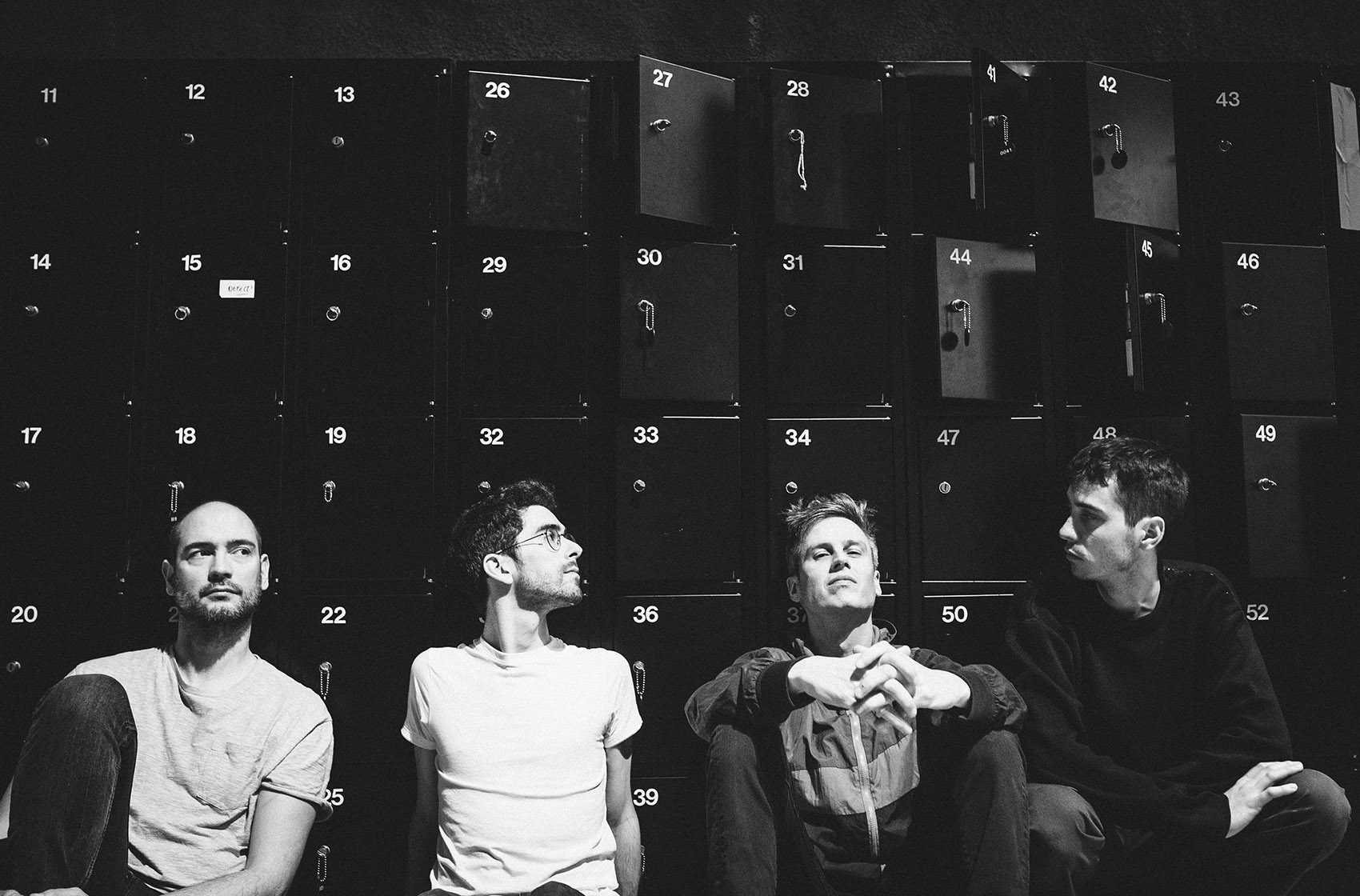 THIS VIDEO WAS SELECTED IN THE 2020 VKRS COMPETITION