"The energy of punk rock, the spirit of free jazz, and the hypnotic power of dance will likewise be the central sources of energy on their album debut (…)"
– Tom Peeters, Bruzz
 'NO ENCORE' / ALBUM OUT 30 APRIL 2021
THE BRUMS

EN- This atypical brass band gets its roots in electronic music, abstract hip hop and avant-gardiste jazz. Truly hyperactive, the four multitask musicians became a must see of the belgian musical landscape. With them, acoustic meets electronic (analog synth, fx), freedom and energy embrace a serious groove in their songs composed for three brass players and a drummer.
FR- Au croisement du jazz avant gardiste et de la musique électronique, les quatre musiciens de The Brums forment un brass band atypique. Leur EP 'The Brums' (2018) livrait pour la première fois la fusion de leurs expérimentations, et les conduirait deux ans plus tard à l'Eurosonic, en passant par Dour, les Ardentes, le Botanique et le Brussels Jazz Festival. Ils livrent cette année leur premier album 'No Encore' et affirment leur patte déjà si particulière avec encore plus de finesse.
From : Liège, Belgium
The Brums released a first EP "The Brums" in the fall of 2018.
First album 'No Encore' 30.04.2021

TOUR
Major events of the first tour (2019) : Le Propulse, Botanique Bruxelles / Fête de la Musique Cinquantenaire, Bruxelles / Festival de Dour / Reflektor, Liège / Mithra Jazz, Liège / Brussels Jazz Festival / Eurosonic 2020

Were booked for Couleur Café 2020, Francofolies de Spa 2020, Esperanzah 2020

Release party album 'No Encore' Nuits Botanique 2021 le 6 mai
"Club-banging Belgiums The Brums, could have done with a standing audience – their music is there to move to"
– Debra Richards, Jazzwise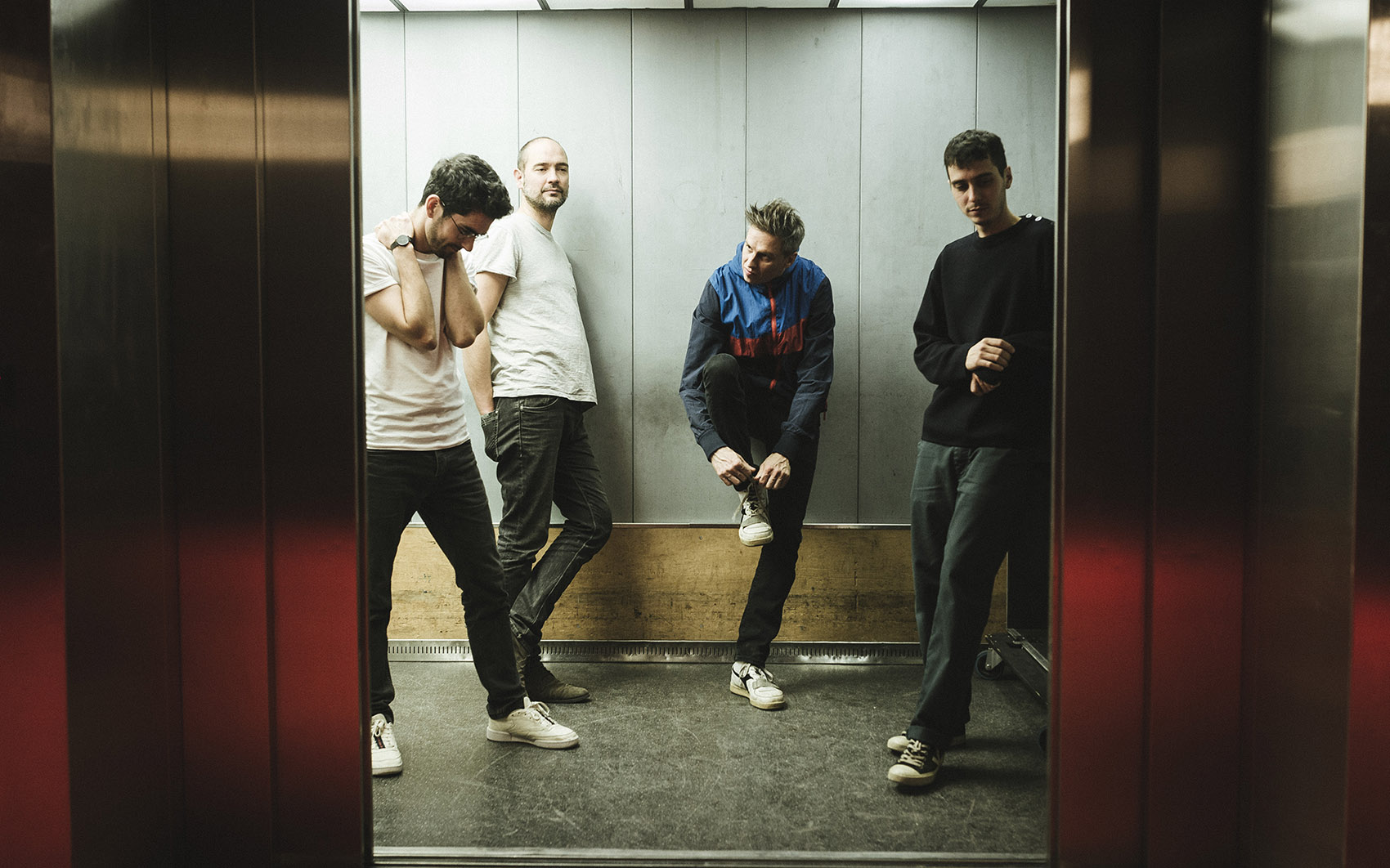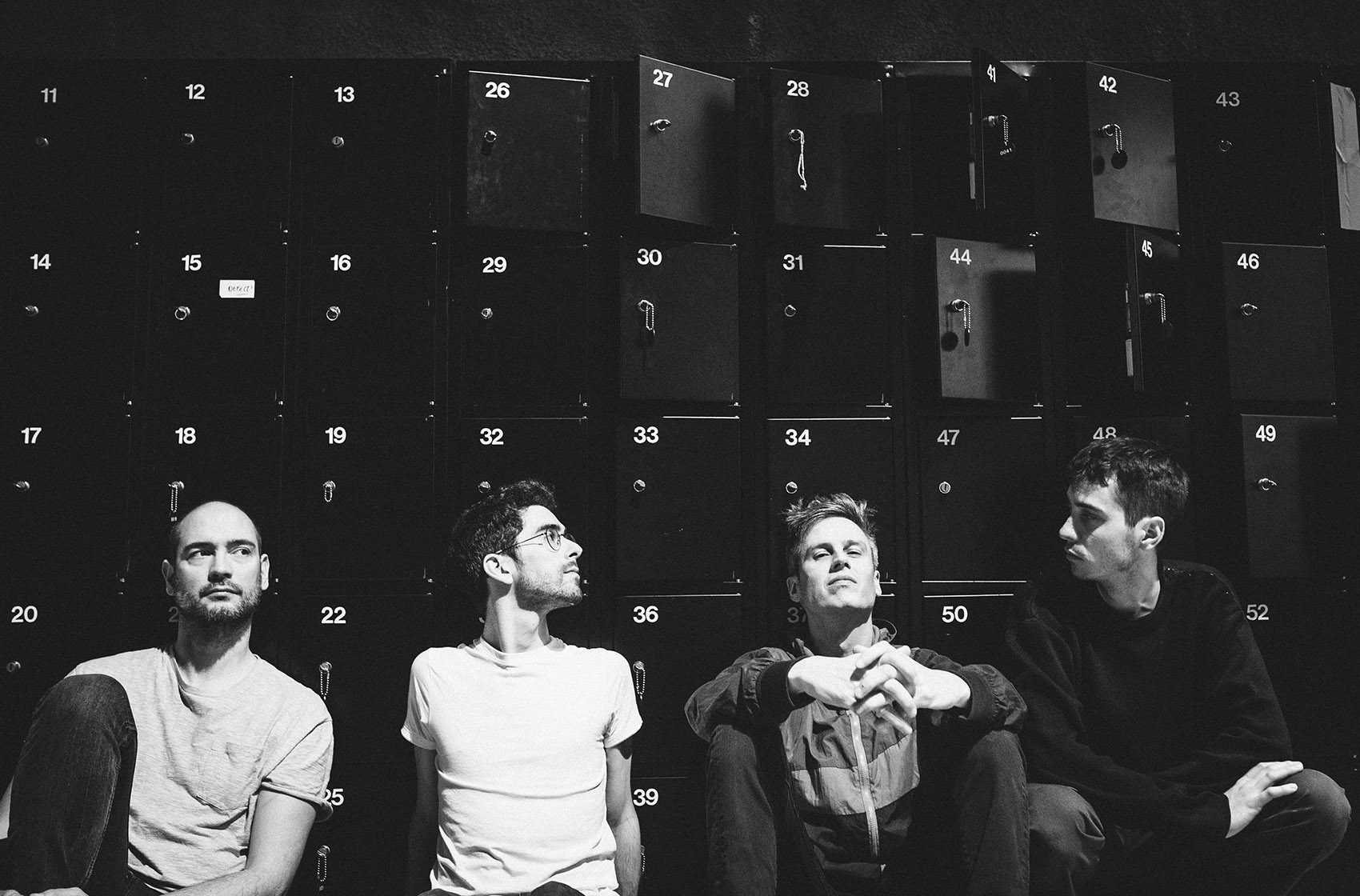 THIS VIDEO WAS SELECTED IN THE 2020 VKRS COMPETITION